Calendar of Events
Guests are Welcome
to attend our meetings.


RHIS HAS CANCELLED ALL MEETINGS UNTIL FURTHER NOTICE.



We will have all cancelled General Meeting programs at a later date...


All meetings are held at the Church of the Nazarene 1307 E. Citrus Avenue, Redlands

Information: 909-793-7716​








One of the Redlands Horticultural and Improvement Society's (RHIS) ongoing contributions to the City of Redlands is their annual Rose Pruning Demonstration at the Krimm Memorial Rose Garden in Sylvan Park. This project helps to rejuvenate this rose garden by pruning all of the roses in the rose garden. It also provides a demonstration and valuable techniques on how to prune and take care of roses in homeowners gardens, planting techniques, along with types of bare root rose bushes.

With all the rain this winter, this springs roses should provide a magnificent display in time for this year's Sylvan Park's 4th of July celebrations.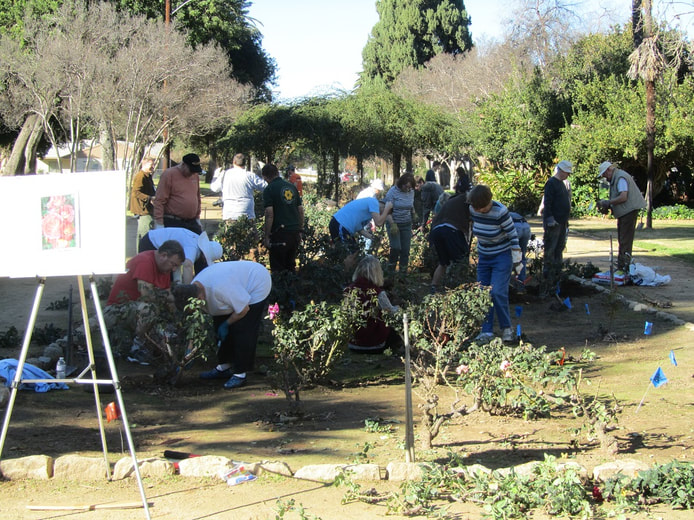 ​
---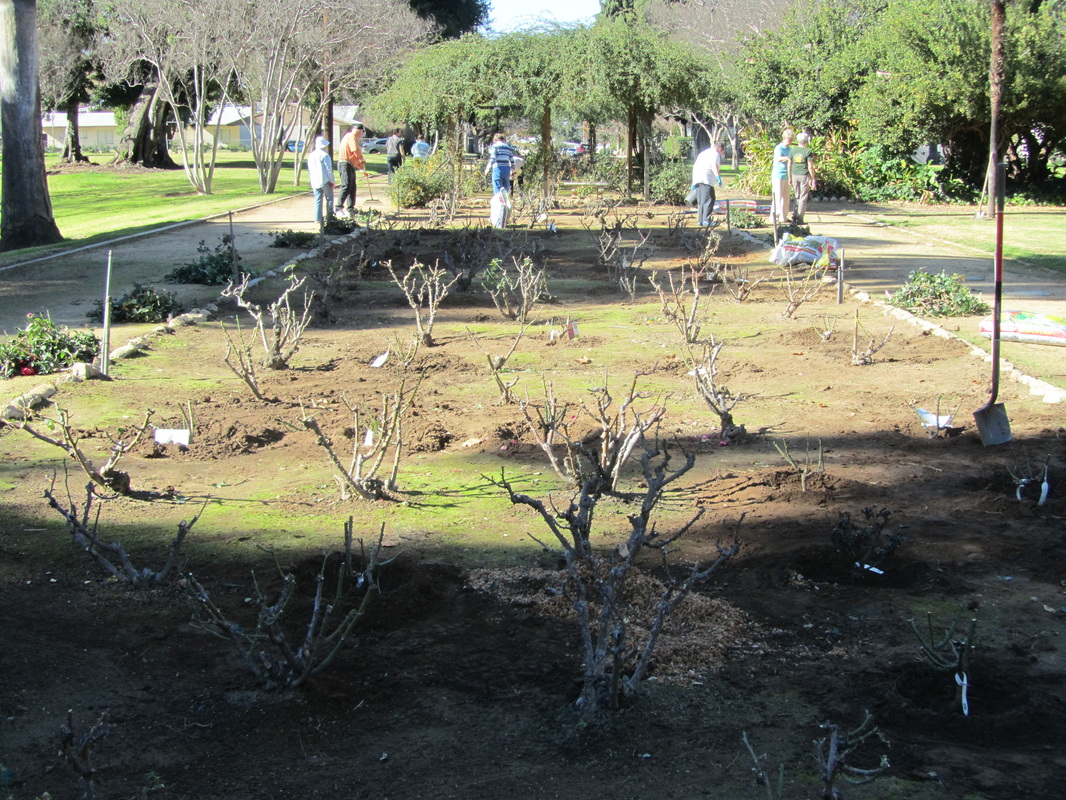 POTLUCK DINNER
​ RHIS STYLE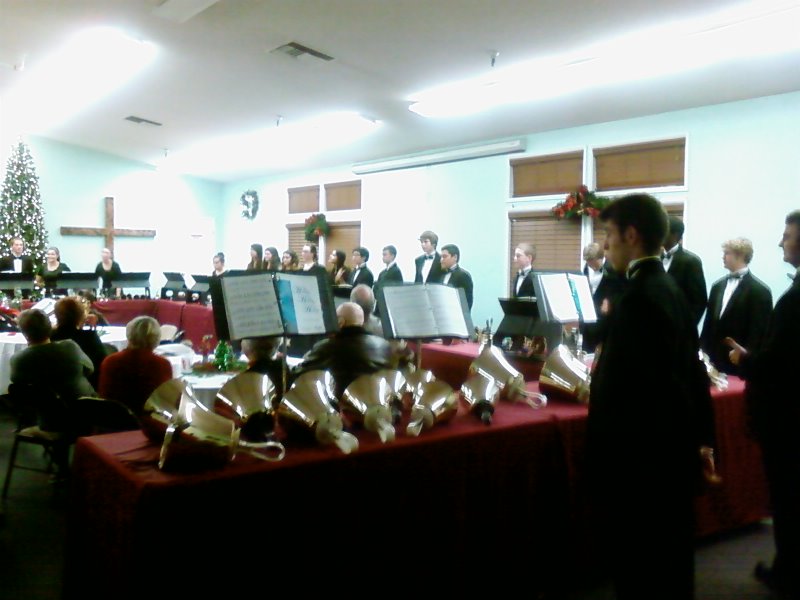 HANDS ON FUN
AT THE FLORAL DESIGN GROUP

GOOD FOOD AND ENTERTAINMENT
RHIS HOLIDAY POTLUCK
Another fun day for all at the
Anniversary Parade on Veteran's Day
Guests are invited to become members and attend the informative monthly meetings.